Sustainable
Thinking and acting
Consumers and companies are equally called upon to act in an environmentally conscious manner in today's world. As a manufacturing company, we bear a great responsibility for our environment, our society and future generations. In order to do justice to this responsibility, sustainable economic efficiency is a priority for us as a biscuit and wafer manufacturer. Continuously improving our production in an environmentally friendly and ethical way and processing sustainably grown raw materials is our top priority. For this reason, we regularly have ourselves audited by various external certification companies to ensure that we always align the achievement of our sustainability goals with current principles and standards.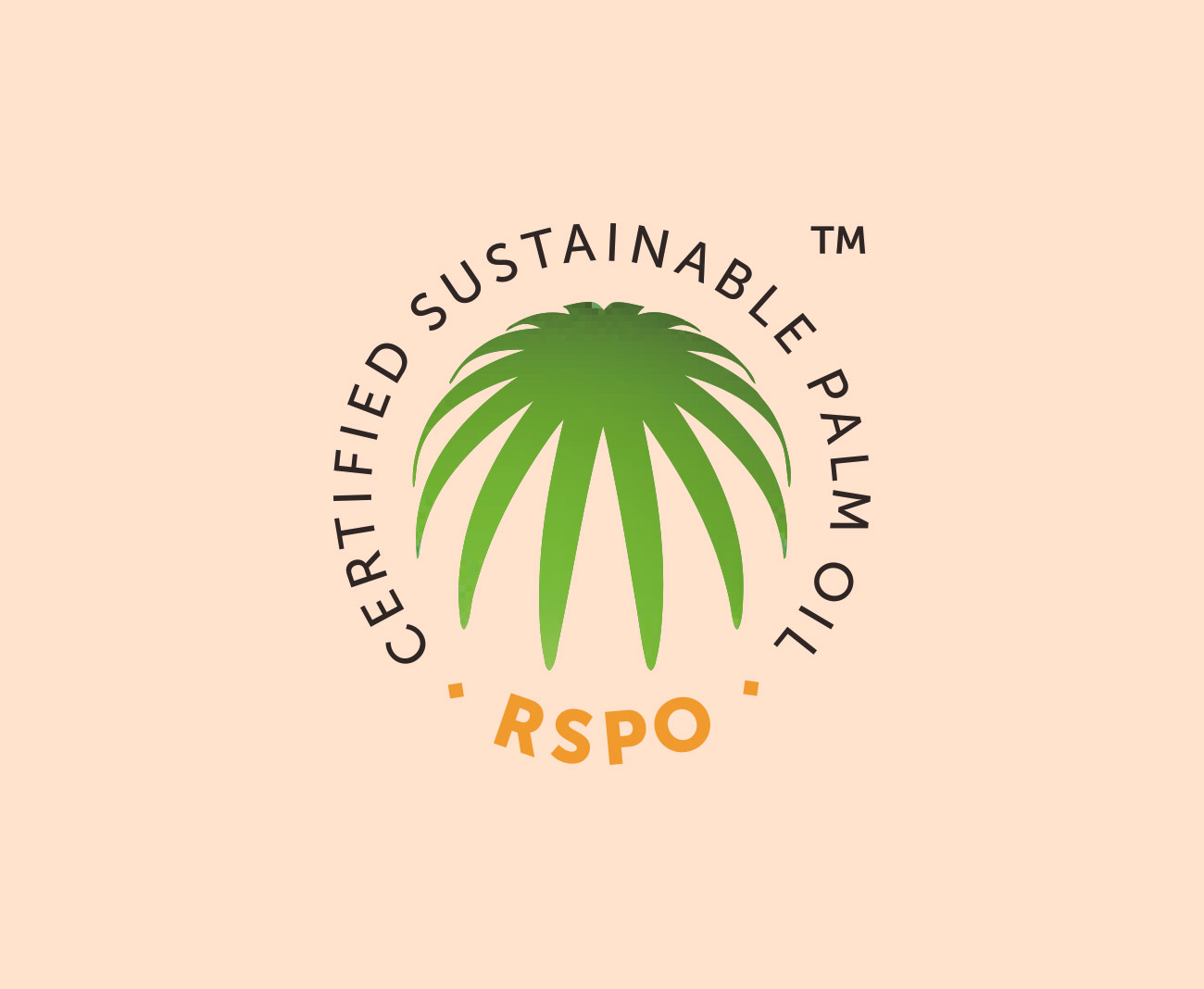 RSPO (Roundtable on Sustainable Palmoil)
We only use sustainably produced and certified palm oil and hold memberships with the RSPO (Roundtable of Sustainable Palmoil) in order to actively participate in the promotion of sustainable palm oil cultivation and to become part of the "Supply Chain Certification System (SCCS)". Through the associated auditing, we can demonstrate the requirements for the correct handling of all necessary process steps and thus create a solid basis for participation in the supply chain for sustainable palm oil.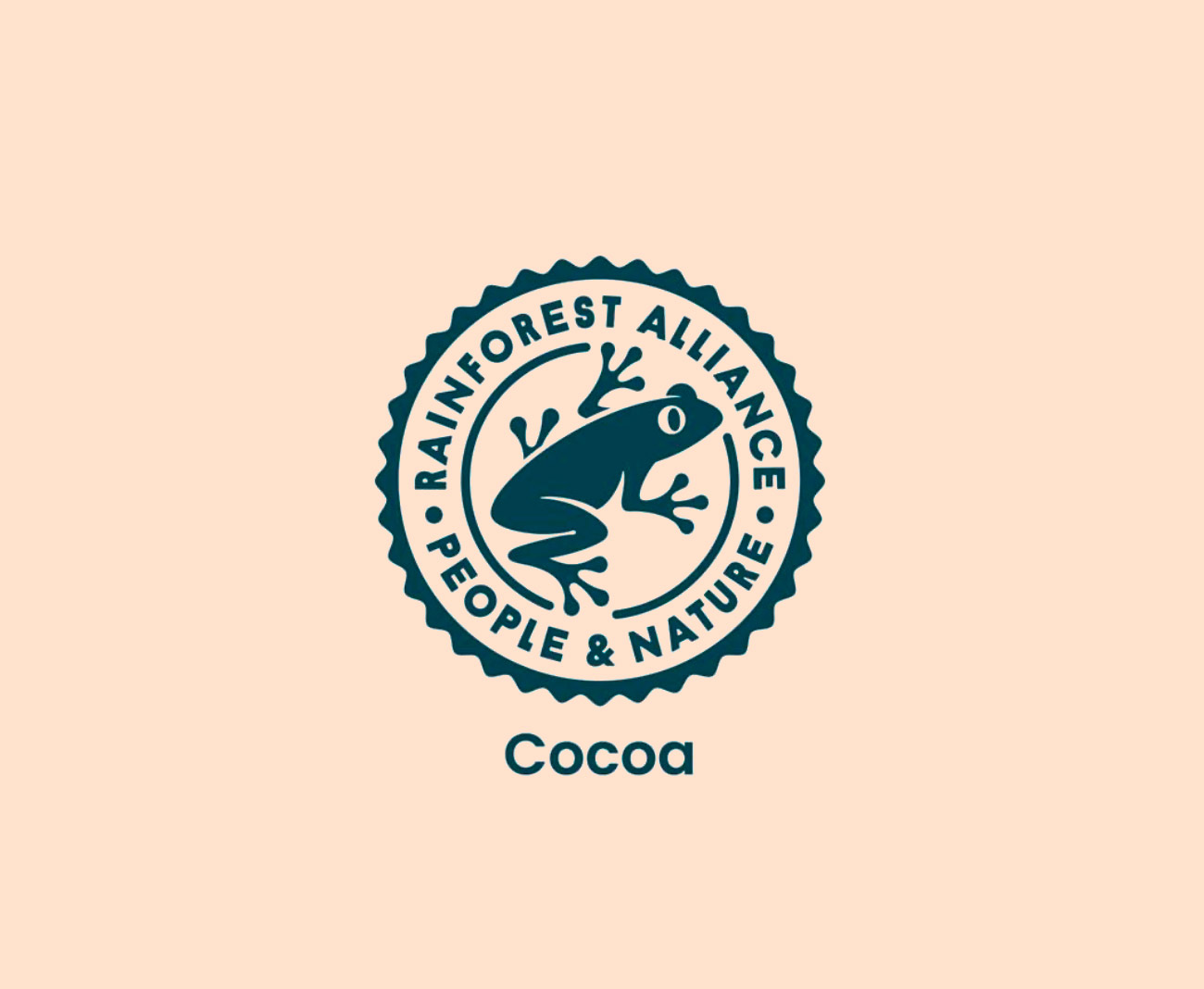 Rainforest Alliance
Almost all our biscuits and wafers contain cocoa in the form of cocoa powder or chocolate. The raw material cocoa is extremely popular, but often comes from growing regions where the living and working conditions of cocoa farmers and their families are difficult. In addition, environmentally harmful practices are often used and child labor can be found. For this reason, we have decided to participate in the production of good with sustainably produced cocoa. We use raw materials with cocoa ingredients that are certified according to Rainforest Alliance Mass Balance for the production of biscuits, wafers and gingerbread under our own brand, and at the request of our customers also for private label products. The Rainforest Alliance certification program pursues the goal of a continuous improvement in the participating companies towards more sustainable agriculture through social, economic and ecological standards.
Rainforest Alliance Certificate Hans Freitag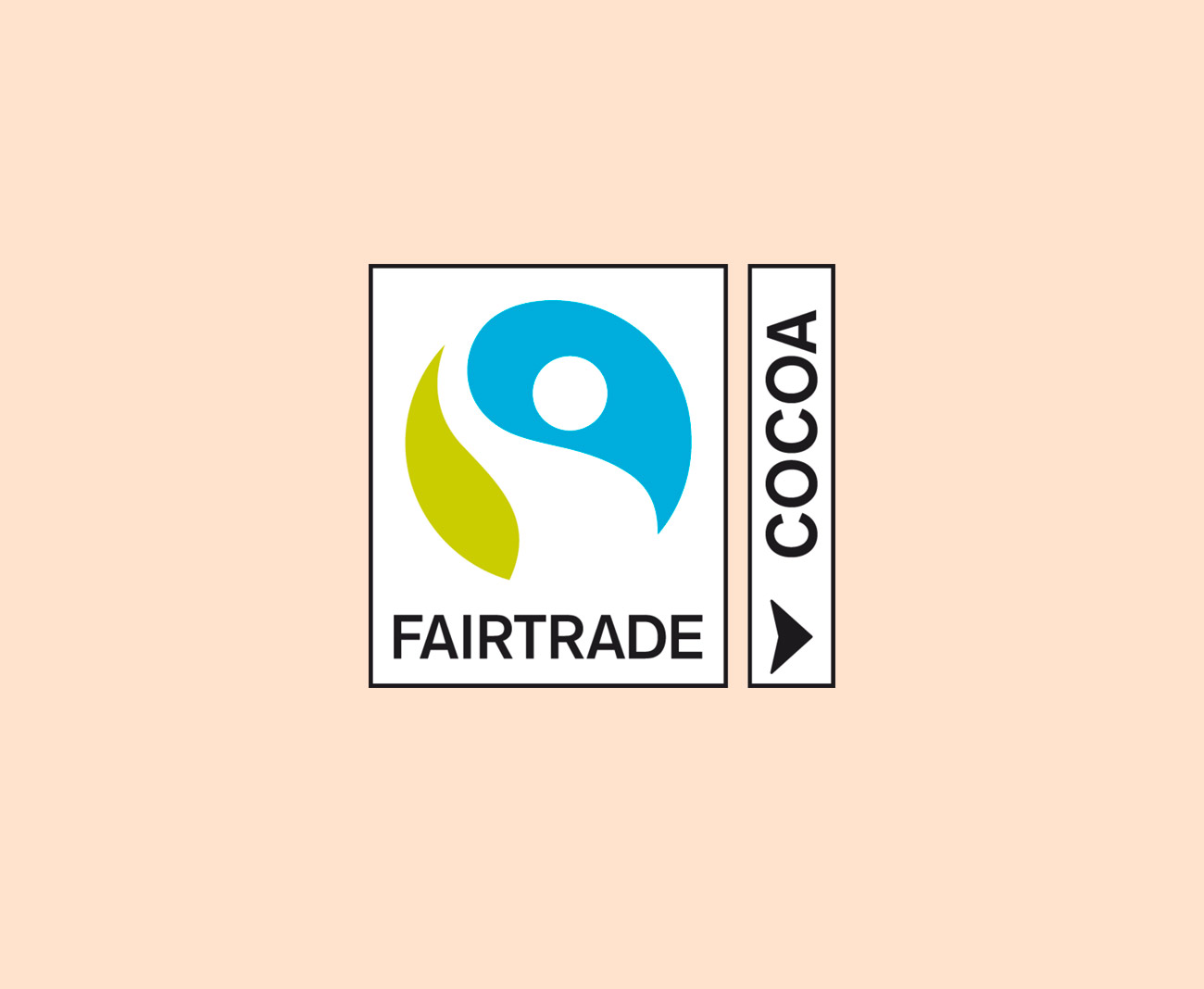 Fairtrade
Fairtrade is an international organization that promotes fair working conditions and fair pay for farmers and workers in developing countries. The aim of Fairtrade is to make trade in products such as coffee, tea, cocoa, bananas, cotton and many other goods fairer. By buying Fairtrade products, consumers support sustainable and ethical production and the protection of the environment and workers' rights. Fairtrade products are produced under fair conditions, which means that producers and workers receive a fair minimum price for their products, securing their livelihoods. Fairtrade is an important step towards a fairer global economy that focuses on human rights and environmental protection. Consumers have the opportunity to make positive changes by their shopping behavior and help ensure that products are produced in an ethical and sustainable way. For this reason, we are a member of Fairtrade e.V. and manufacture various products that carry the Fairtrade Cocoa seal.
Fairtrade Certificate Hans Freitag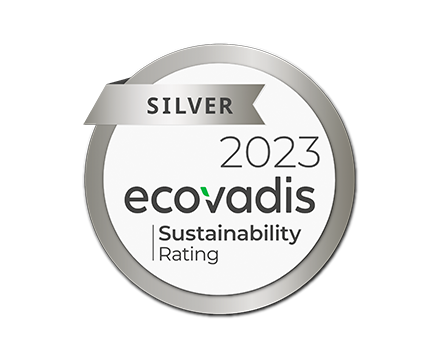 EcoVadis
award
In 2023, the Verdener Keks- und Waffelfabrik Hans Freitag GmbH & Co. KG and Heidekeks GmbH received a silver medal for their corporate social responsibility/corporate responsibility from the rating agency EcoVadis..
Download Certificate Hans Freitag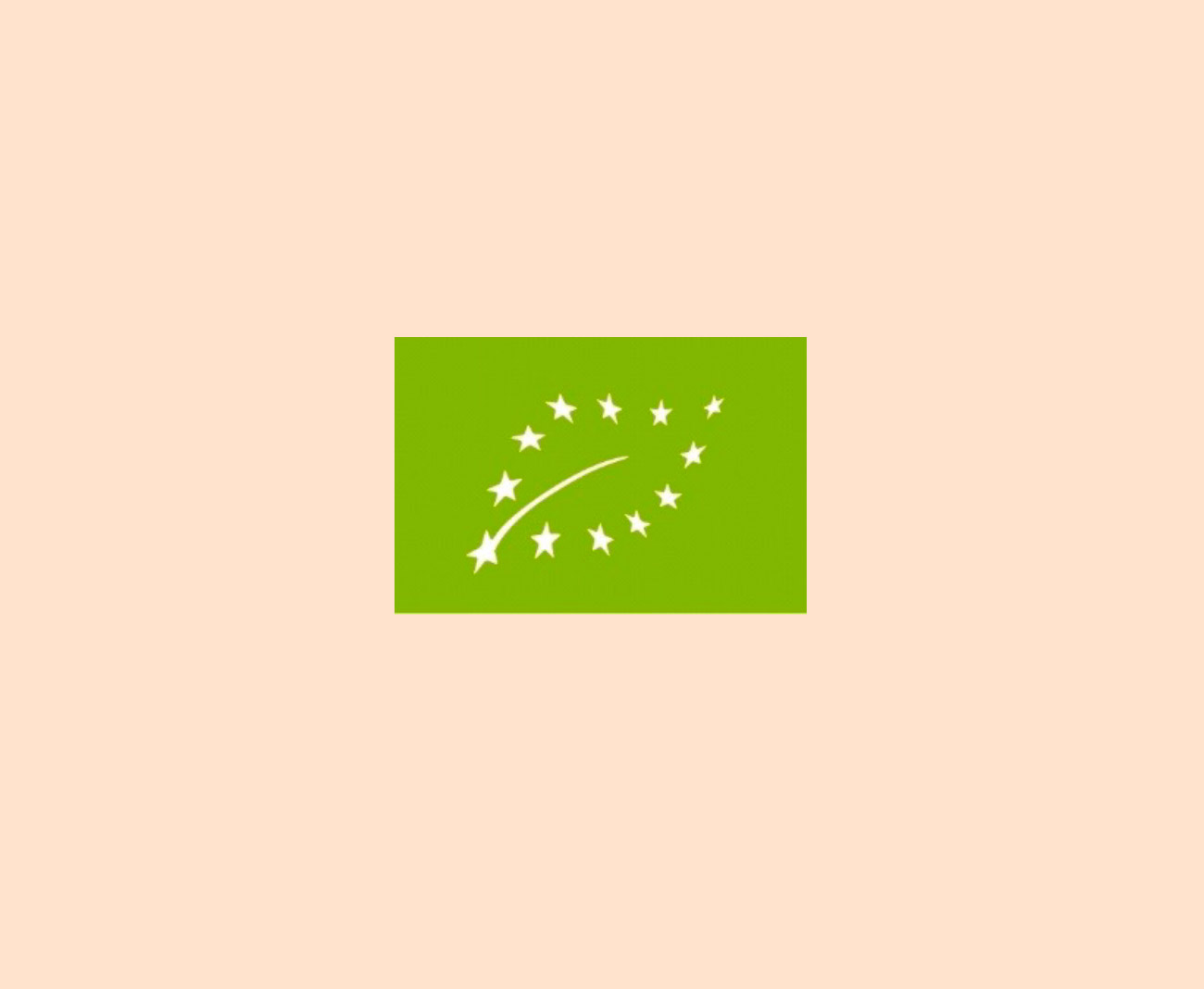 Organic
Our customers appreciate not only the delicious taste of our biscuits, but also our commitment to healthier eating and a responsible approach to nature. As an organic certified biscuit and wafer producer, we are proud to use high quality organic ingredients for our organic product range. From the selection of raw materials to the production and packaging of our products, we pay attention to environmental sustainability. No synthetic pesticides or fertilizers are used to grow the raw materials we process for our organic range, and alternative methods are used to control pests and keep the plants healthy. We always try to source raw materials such as flour, sugar or butter as regionally as possible and establish a long-term relationship with our suppliers.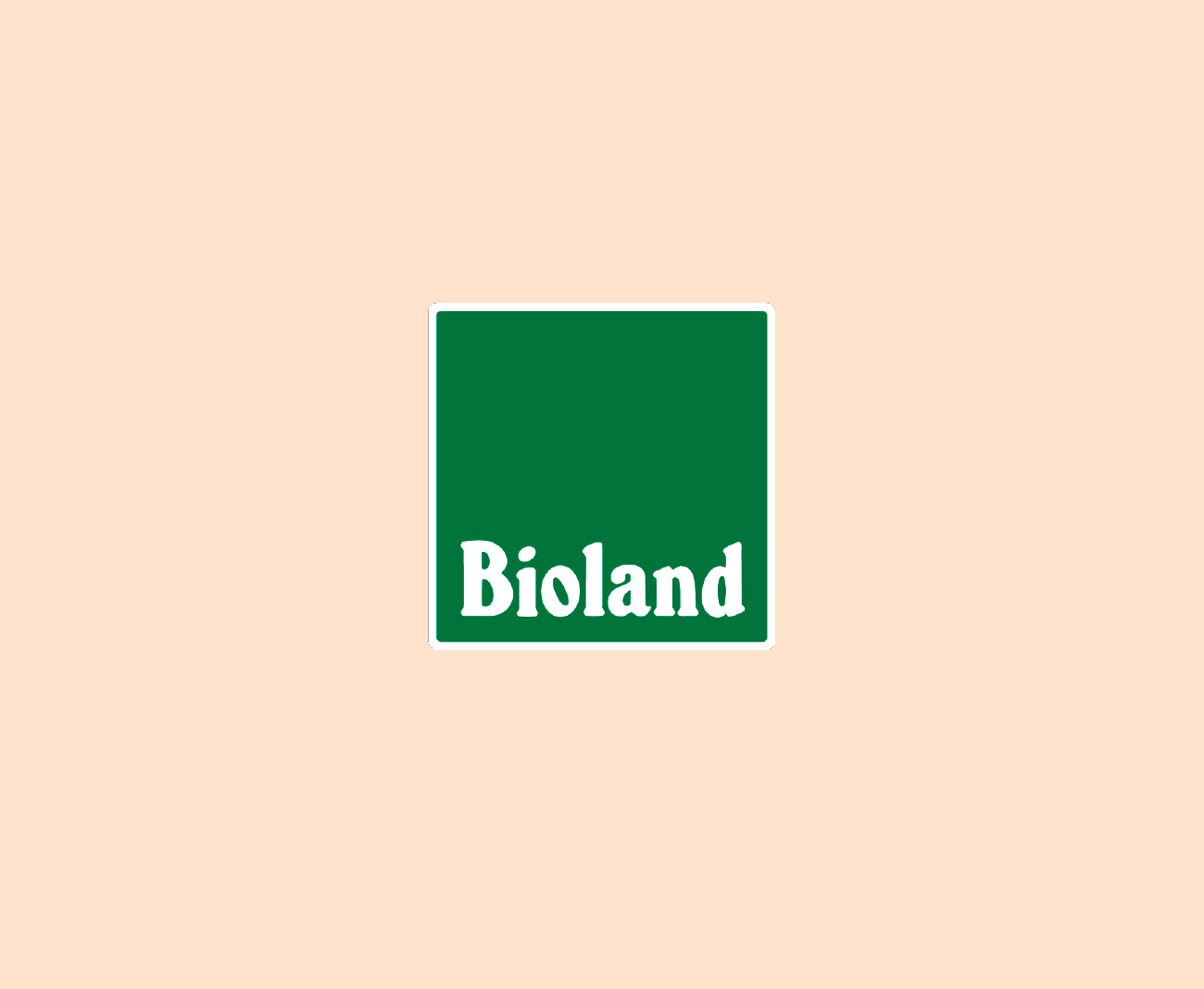 Bioland
Traditionally, we are at home in the conventional segment, but we consider it essential to drive the transformation towards sustainability and ecological compatibility. An important milestone for us on this path is our successful admission to Bioland e.V., which gives us access to a large network of knowledge and resources. We are very grateful for this great partnership, which is based on the following principles: Promoting soil fertility, keeping animals in a species-appropriate way, producing valuable food, promoting biodiversity, preserving natural livelihoods, securing a future worth living for people.
Regionality is the focus of all actions. For example, Bioland-certified raw materials such as cereal flours, beet sugar or butter come exclusively from Germany and South Tyrol, which promotes our local regions and farmers and significantly reduces CO2 emissions through short supply chains.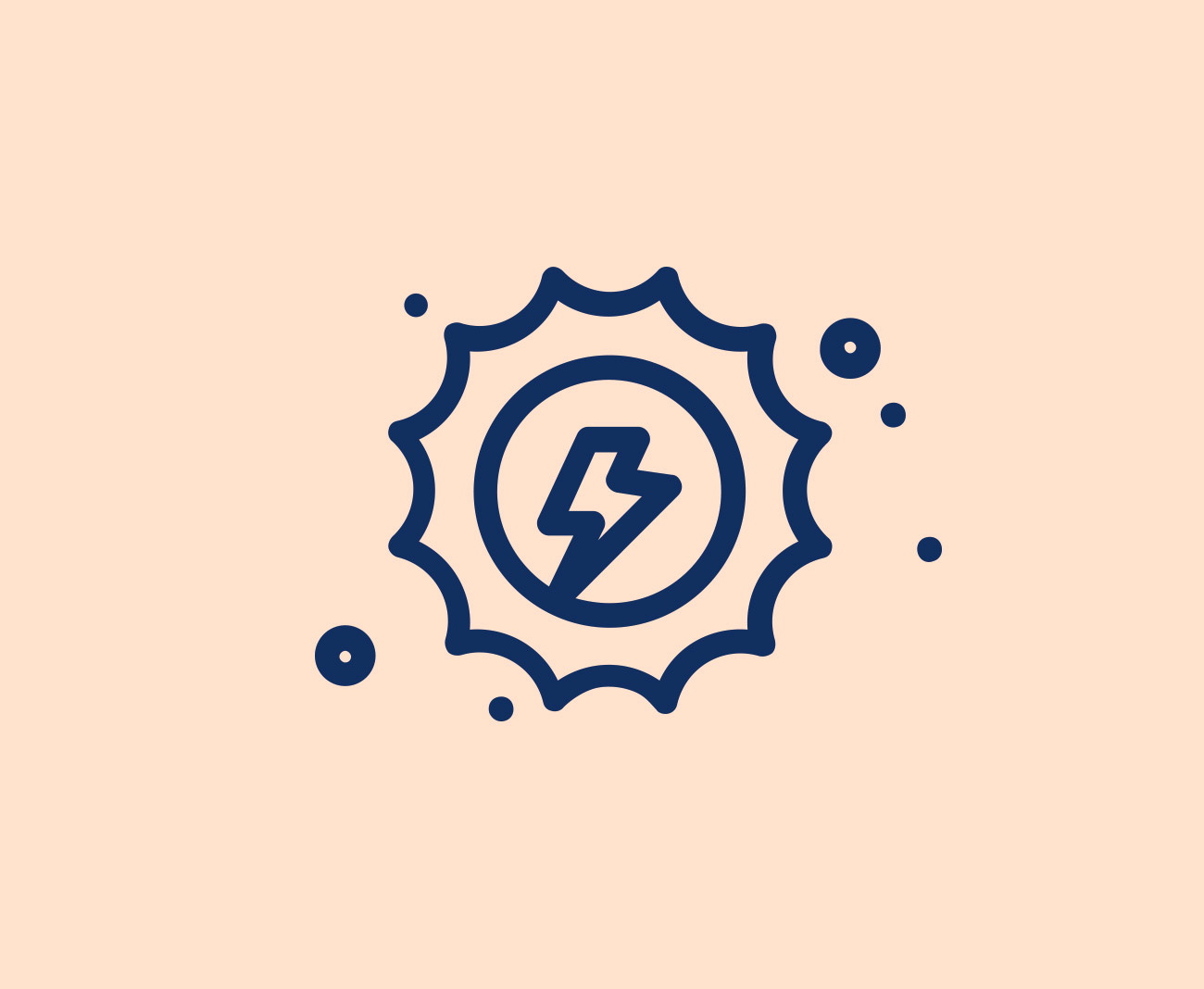 Energy management
We record and analyze our energy requirements, identify potential savings and concepts for reducing our consumption. Our evaluations help us identify deviations at an early stage, to react to them and to create ideas for solutions that are taken into account when investing in our production facilities. The path to climate-neutral production is long, and to make it the best possible, we have our energy management regularly audited according to EN ISO 50001:2018.