Varieties
for your perfect mix
In the product area of biscuit and wafer mixes, we claim quality and price leadership. Molded biscuits with sugar decorations, fine spritz biscuits with fruity jam and biscuits with delicate chocolate make our biscuit varieties a perennial favorite on the biscuit shelf. For those who prefer it crispier, we have the perfect counterpart in the form of a fine mix of rolled, filled and chocolate-coated wafers. Or simply take both right away! In addition to mixes, the production of single items is also part of our portfolio, as we have various packaging machines that allow us to package goods in different formats. Learn more about our know-how on the following pages!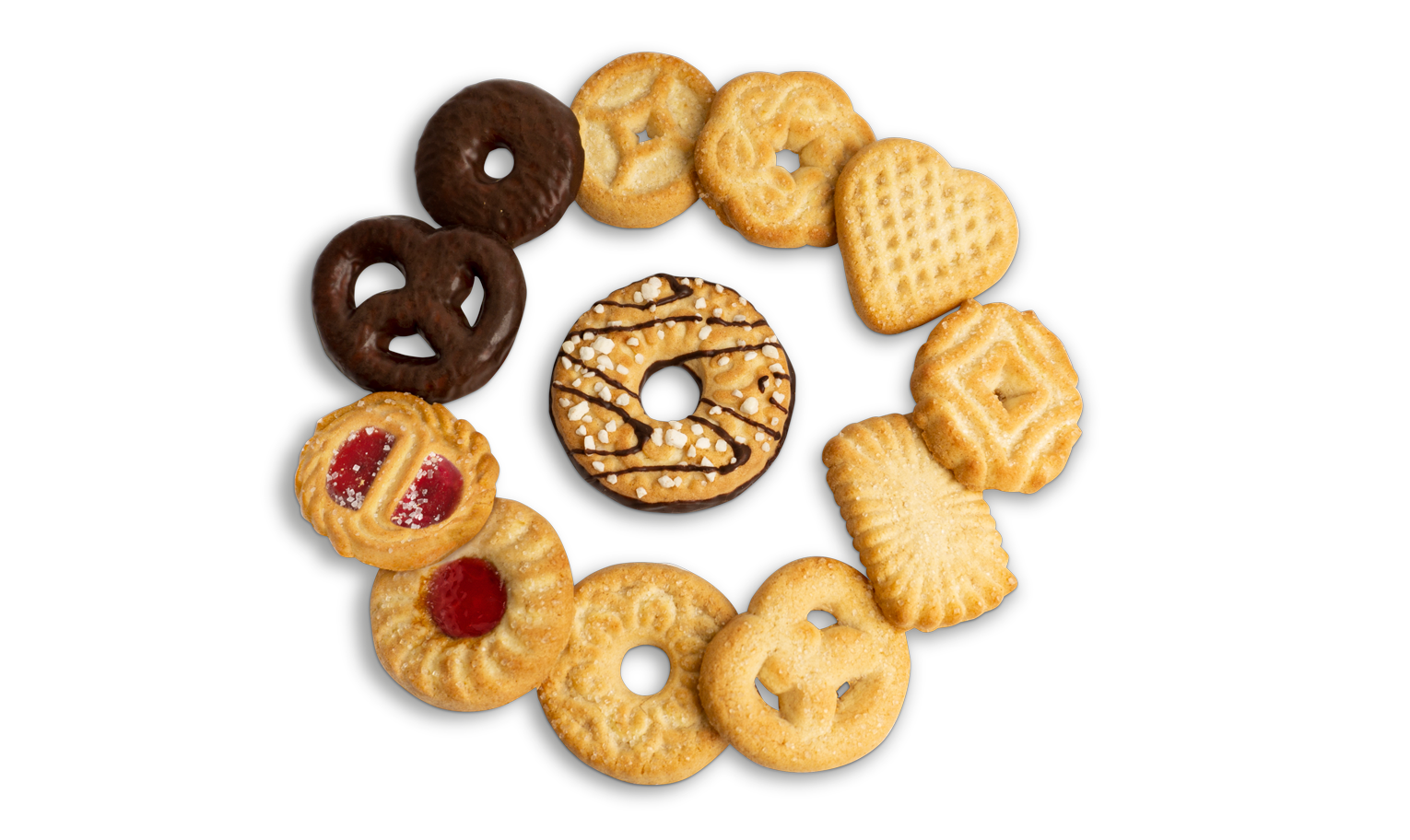 Biscuits in many shapes and varieties
With our large repertoire of molding rollers, we produce biscuits refined with jam, coated with chocolate or decorated with hail sugar for you.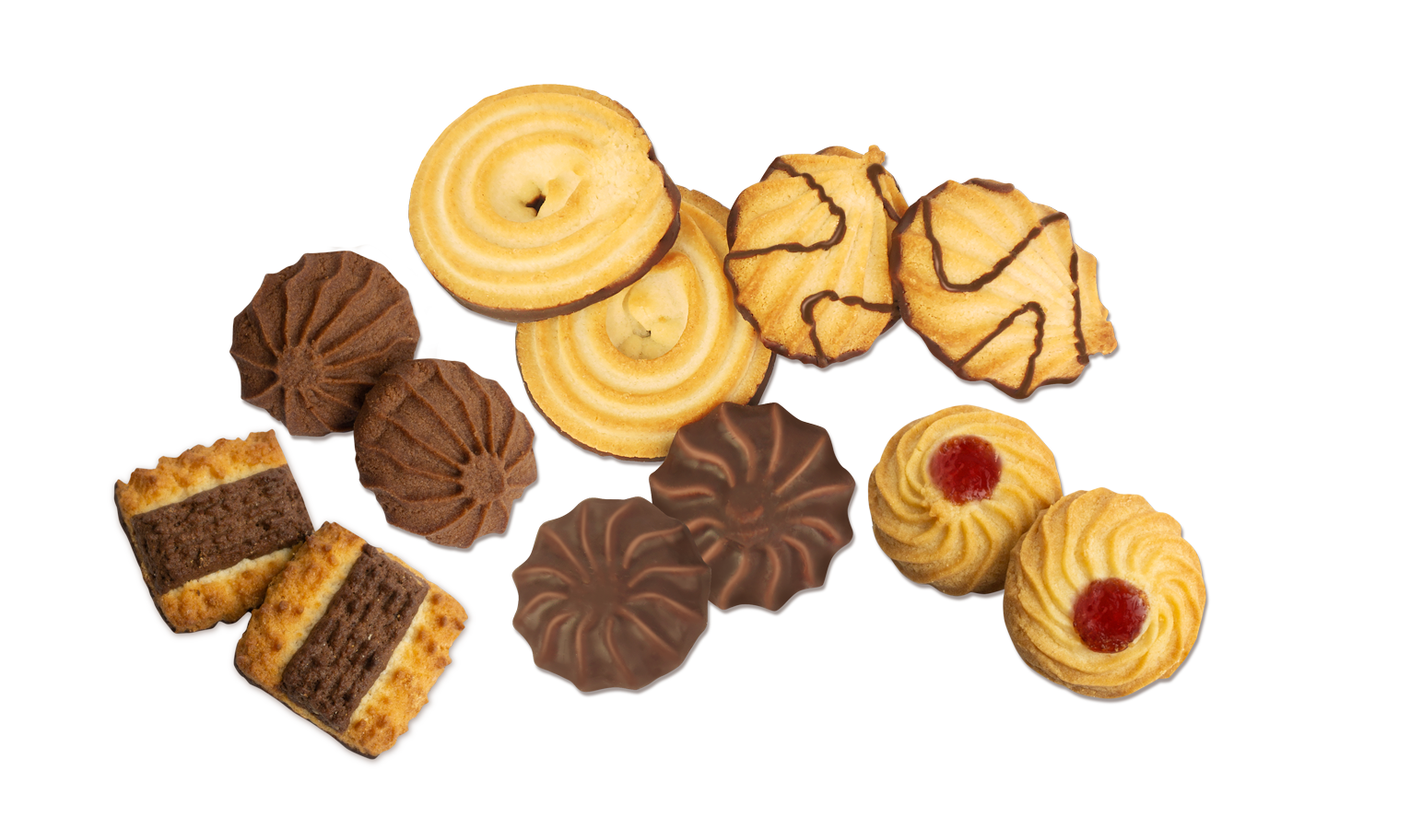 Spritz biscuits in many varieties 
In keeping with traditional craftsmanship, our biscuits are moulded into precise shapes using an injection process to preserve the classic characteristics of a chocolate paw or a butter piping.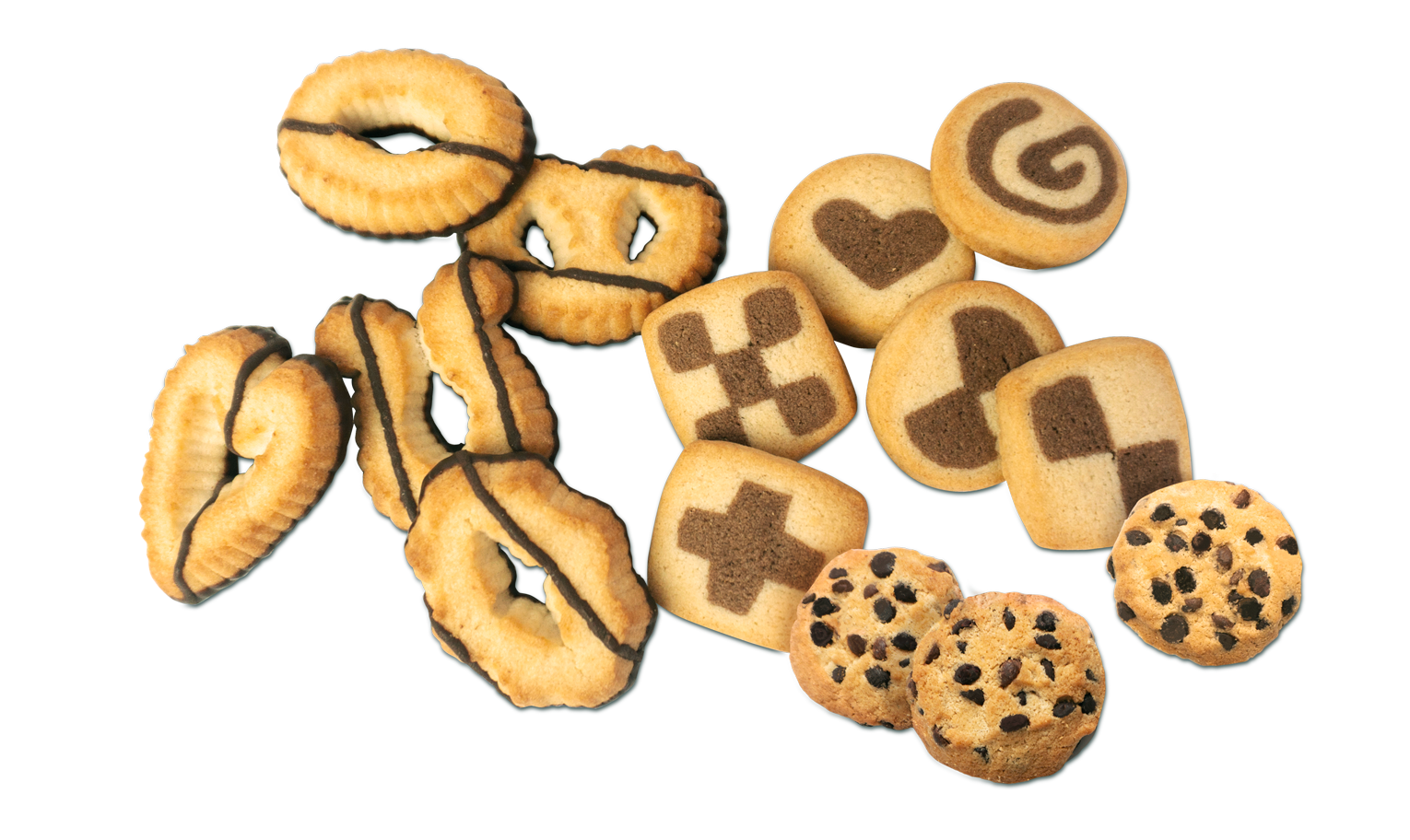 Cut biscuits can be so beautiful
Our delicious shortbread biscuits are irresistible and are also very pretty to look at. Hearts, scrapers or small cookies - after all, a feast for the eyes!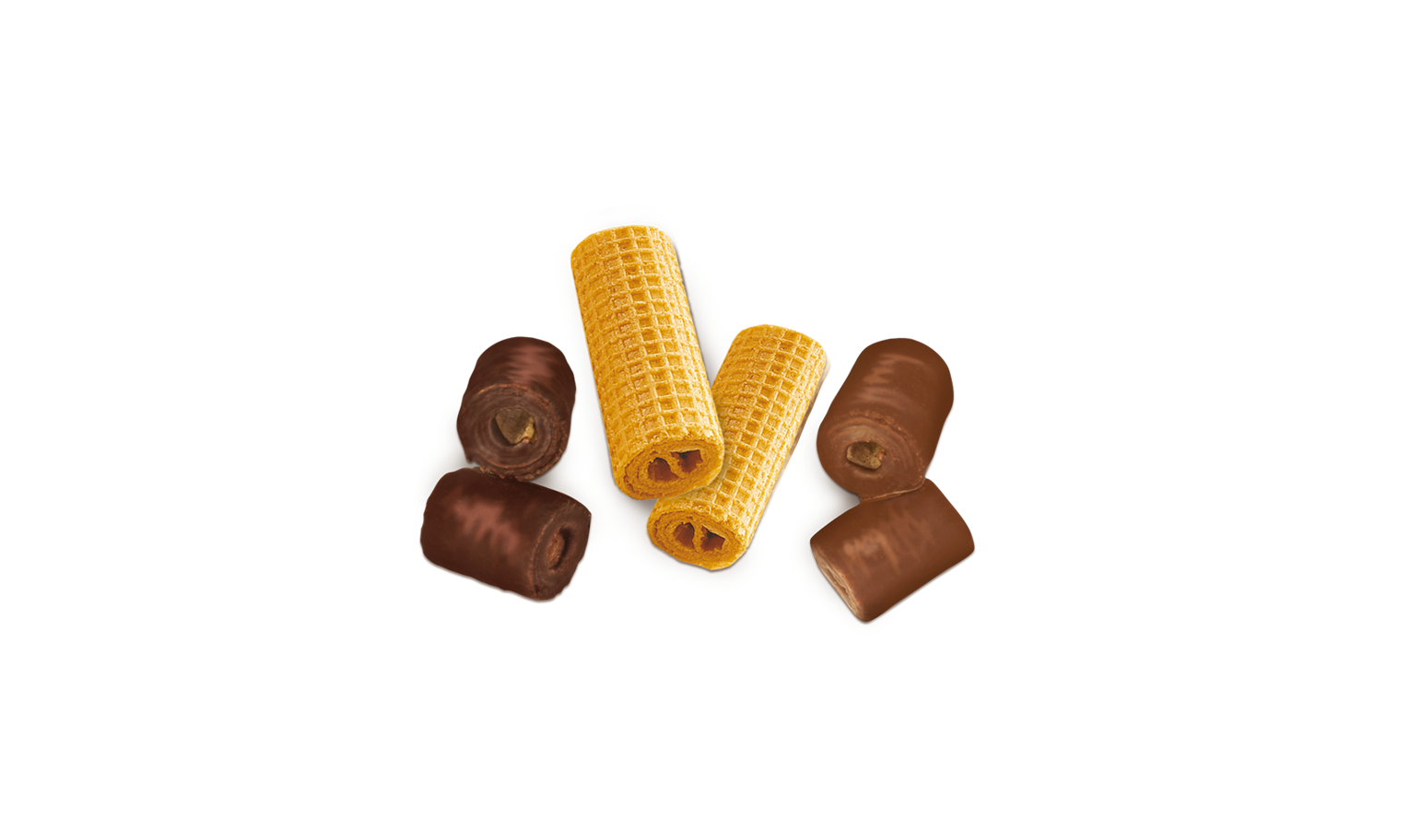 Rolled wafers - the popular classics
Crispy and oven-fresh rolled wafers, with or without chocolate. We don't know anyone who could resist!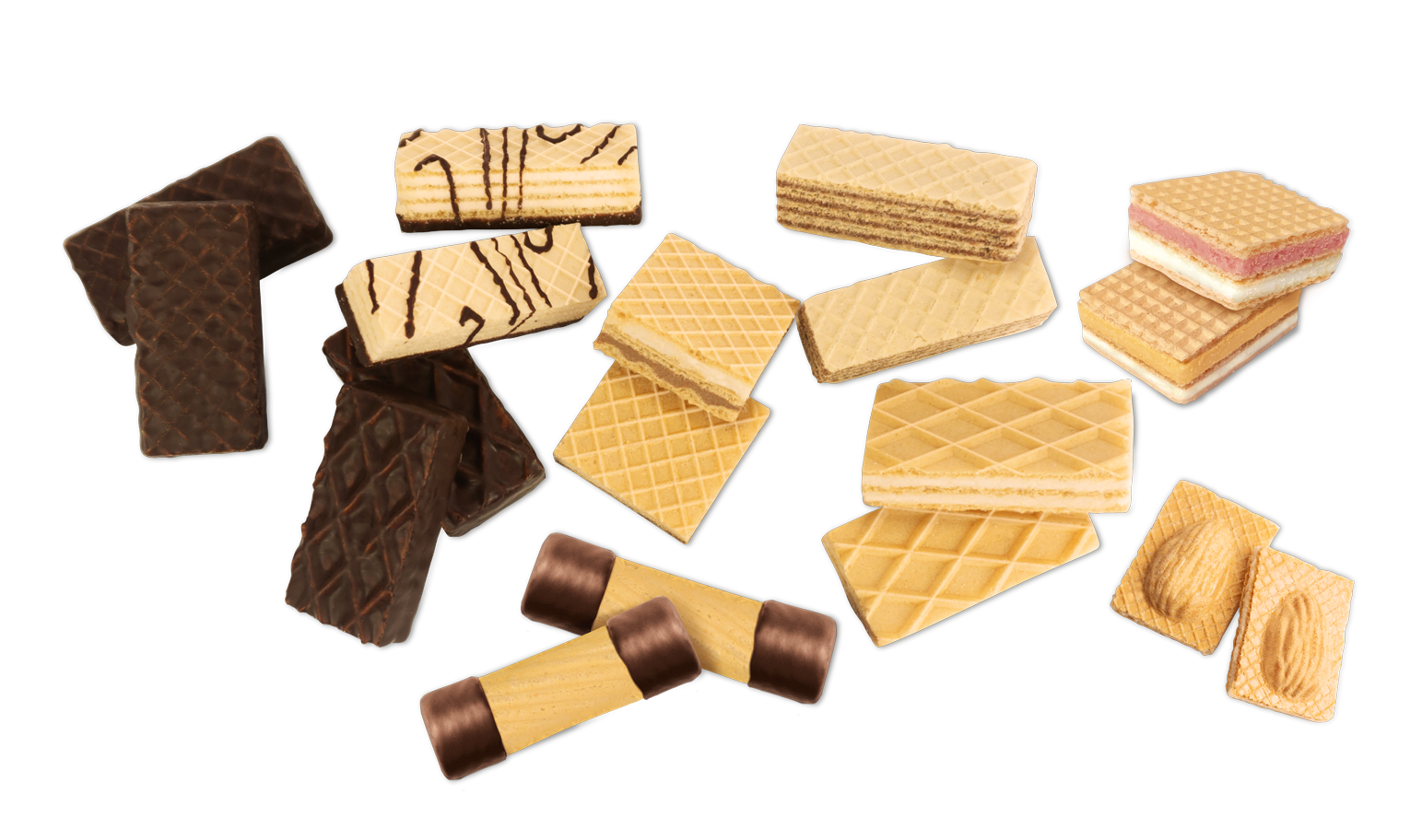 Delicious variety of filled waffles
Fruity and fresh, intensely vanilla or chocolatey. Incomparably delicious - our wafers!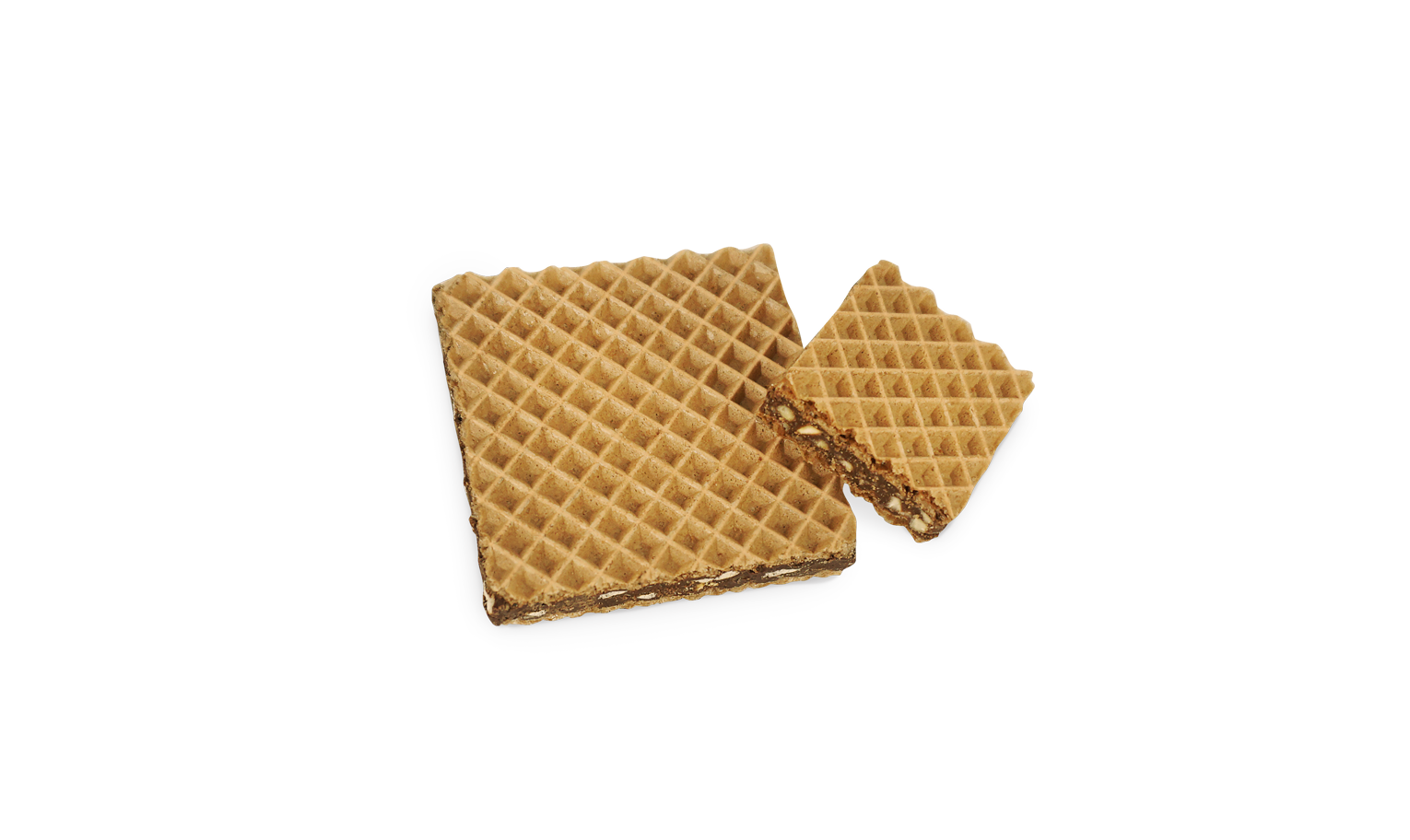 Hazelnut wafers in two sizes
A modern classic. The nutty, chocolatey wafer snack for in between meals.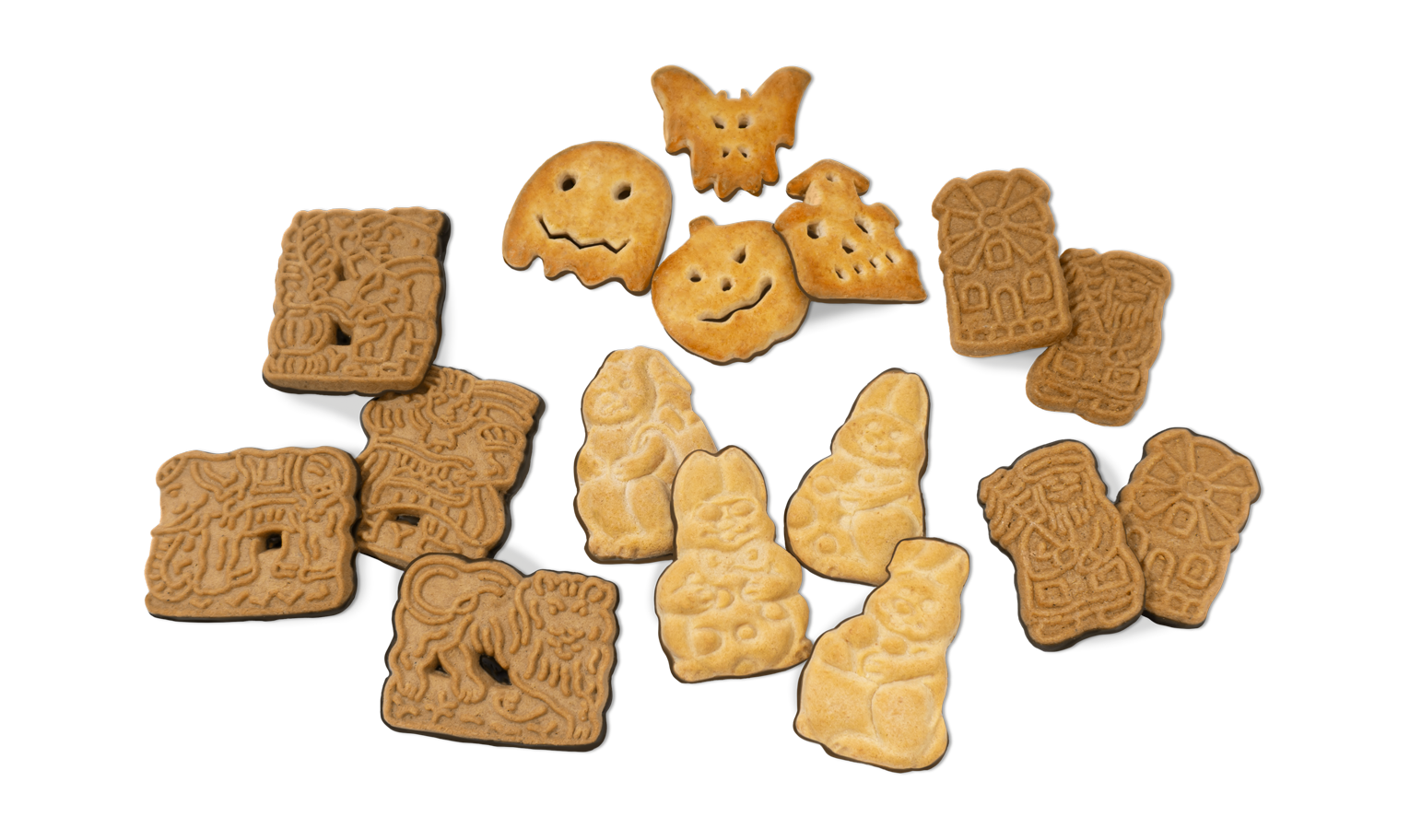 Let the season begin
Whether it be "Trick or Treat" or "Ho Ho Ho", we have the right biscuit for every season!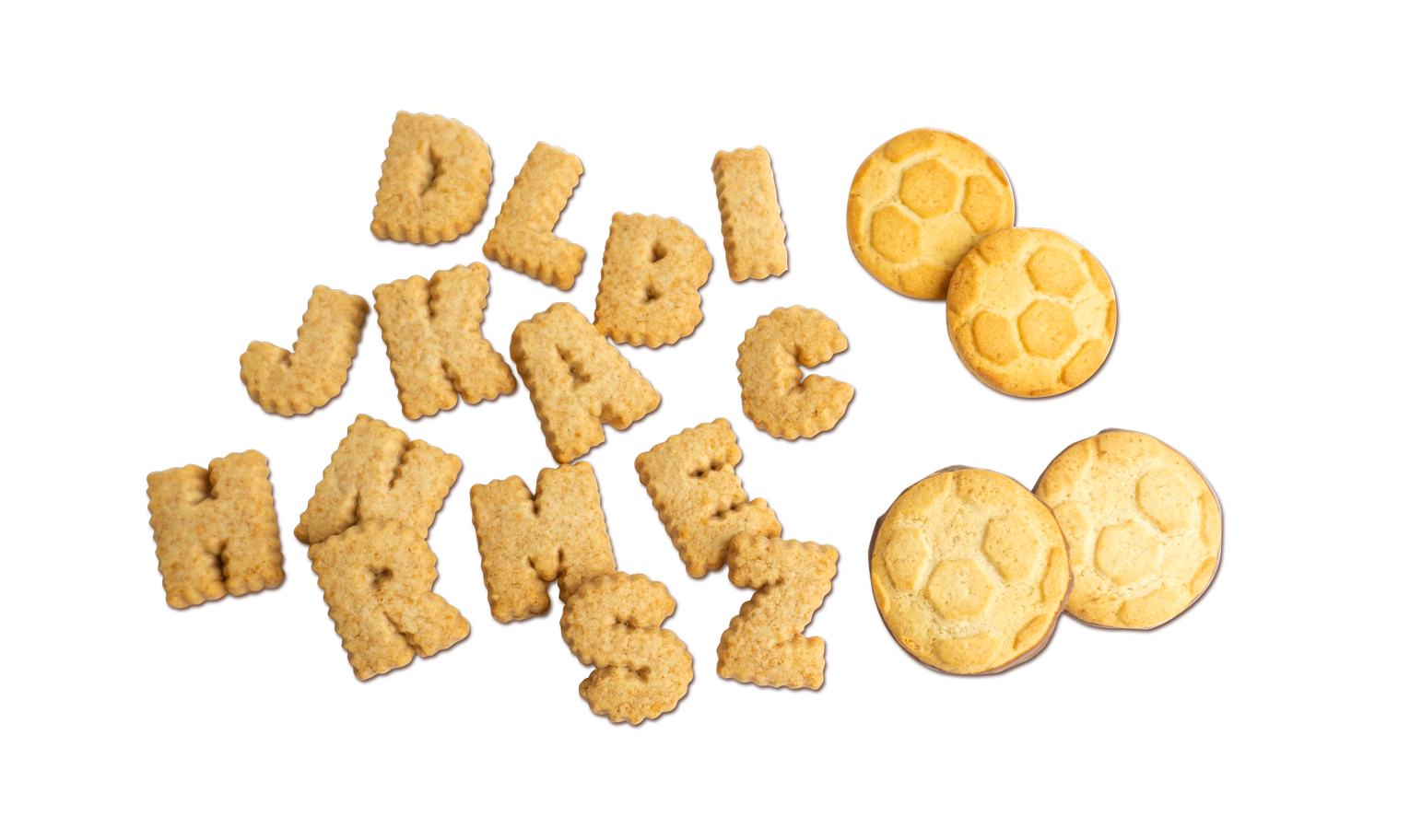 Promotional biscuits for special occasions
For the perfect start to school and or for the cosy home game, we have the right party guest for every occasion.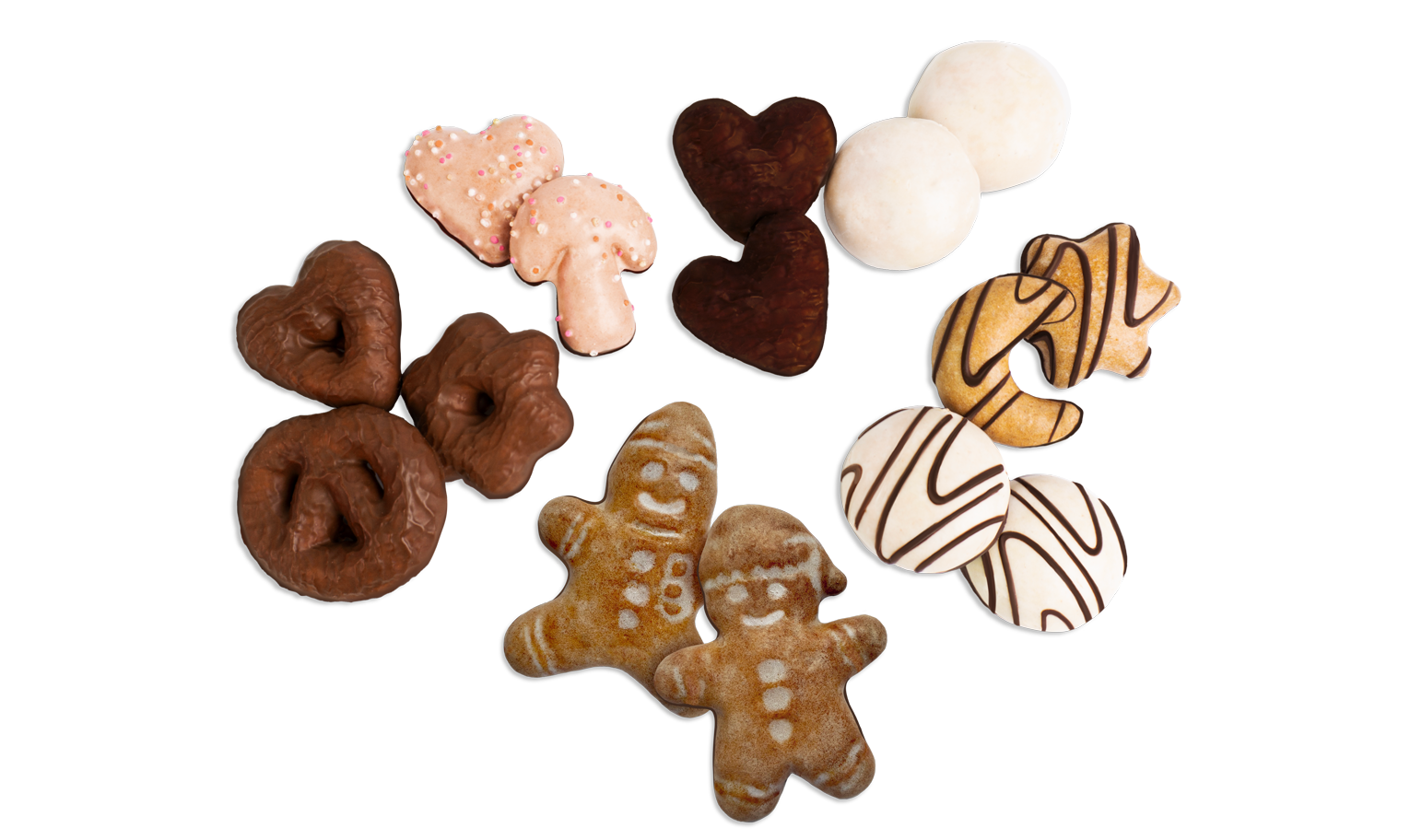 Oh the beautiful Christmas season
Lebkuchen Allerlei, Pfeffernüsse, hearts, stars and pretzels, we stock your shelf with all the Christmas classics!